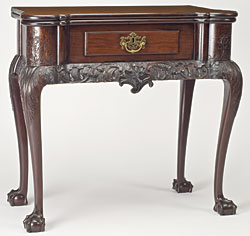 Gregory J. Landrey has written a very fascinating article about the examination of two similar gaming tables. He sought out to determine if they were originally a pair or otherwise.
He introduces,
"A contemporary definition of the word pair is, 'Two identical, similar, or corresponding things,' whereas the Royal English Dictionary published in 1804 defines a pair as 'two things suiting one another.' Two turret-cornered carved Philadelphia gaming tables in the collection of Winterthur Museum and Country Estate, acquired by Henry Francis du Pont sometime between 1925 and 1950, were considered to be a pair by Mr. du Pont, who displayed them as such. Whether they should be classified as a pair may depend on which definition we choose to accept."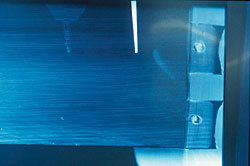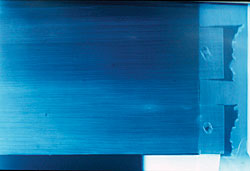 He walks through differences in joinery construction, interior framing, carving workmanship, and so on.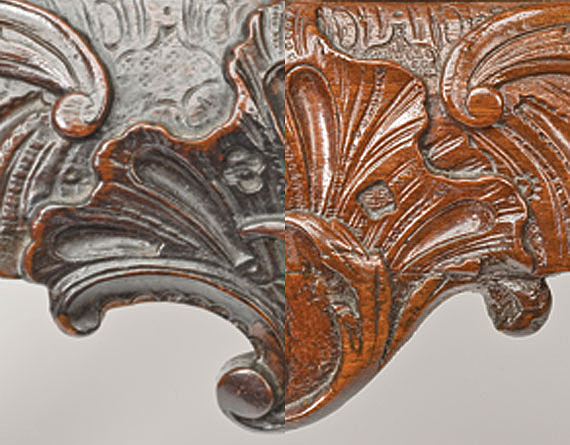 It was a very fascinating read and I think worth a few of your minutes. It can be read here. >
http://www.antiquesandfineart.com/articles/article.cfm?request=900